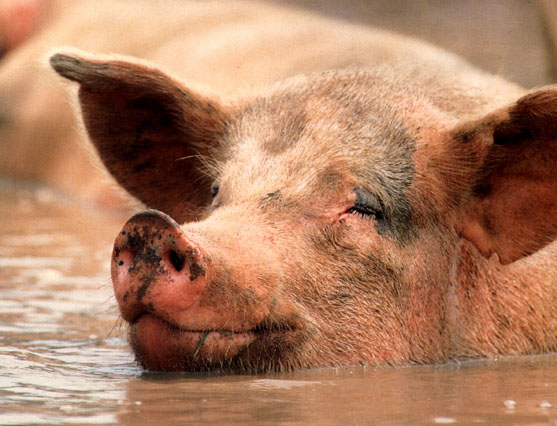 In earlier issues' posts to this blog and in an earlier Grey Matter's Branes' Teaser, we noted recent research revealing that having more money doesn't really make you happier, but being less 'piggy' can. Those who gave gifts or donations to others showed measurable increases in happiness over those who kept it for themselves.
Now from a recent Harvard Working Knowledge post comes a suggestion from the study's authors about how organizations today can help their team members be happier, even without spending additional funds.
"…Many companies donate a lump sum to charities each year. Our research suggests that companies might think about splitting that money up among their employees and empowering them to choose the recipient of those donations. We refer to such initiatives as creating a "prosocial workplace," which we believe has benefits both for companies, in the form of happier employees, and for society, through increases in charitable giving. "
Read more here.